Testimonials: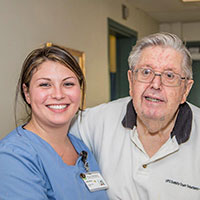 "We're a family here, and every time a new resident comes to us for care, I gain a new family member."
— Amanda
LPN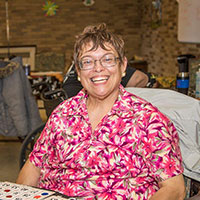 "I love the activities! Every day there is something different and something for everybody to enjoy."
— Debbie
Registrant of Adult Day Services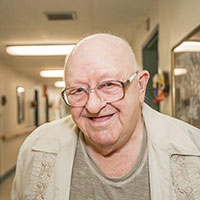 "The moment I came through the doors I knew I wanted to stay here."
— Pat
Resident
We pride ourselves on providing our community members the highest quality-of-life by partnering with residents and families to foster meaningful relationships. Our hand-picked staff is committed to developing the physical, emotional, and spiritual potential of our residents.
COME VISIT, AND SEE HOW WE MAKE CARE PERSONAL
We offer compassionate and dignified care to promote each of our residents' physical and emotional well-being. Our rehabilitation team provides customized rehabilitation plans and measurable, concrete results, while our long-term care team builds and nurtures our vibrant community.
ALL WHILE PROVIDING PROVEN, HIGH-LEVEL CARE